'THE STADIUM' SEALAND ROAD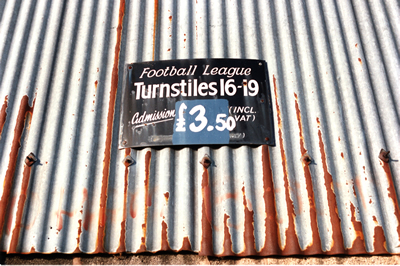 Kop admission £3.50.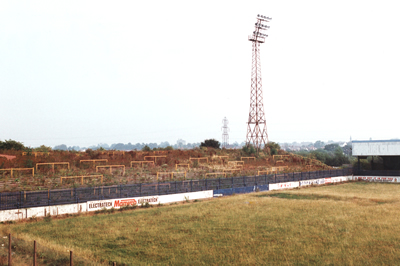 The Kop.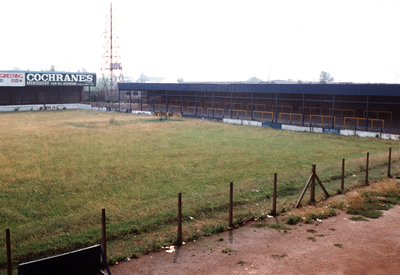 The Sealand End.
---
• More pictures 1 | 2 | 3 | 4 | 5

LATEST NEWS

BIGNOT SACKED
The search is on for a new manager as Marcus Bignot is sacked with three matches left of the season.
more »
LAST MATCH

BATTLING BLUES BEATEN AT WOOD
Promotion chasing Boreham Wood are just too good for the Blues who put up a battling display in their 4-2 defeat.
more »
CLUB HISTORY

Everything you need to know about the club's history, honours, records and kits. Complete list of fixtures from 1885 and much more.
more »
SUPPORTERS
EXILES BLOG
The Exiles have set up a blog to provide away match information and articles for Blues fans living away from Chester. You can read it here
Exiles » | ISA »